Saving Food.
Feeding People.
Support
Daily Bowl in the
Chili Pepper Challenge
Daily Bowl Rescues Food
to Feed Families
We Can't Do it
Without Your Help
OUR MISSION IS SIMPLE
Daily Bowl recovers excess food that would otherwise go to waste and delivers it to Bay Area agencies that feed families who are hungry.
Hunger is a serious problem for many families in our community. Daily Bowl is a nonprofit organization that recovers edible fresh and prepared food destined for waste from food providers with big hearts. We immediately distribute that food to receiving agencies who serve the hungry and vulnerable. Essentially, we aim to rescue wasted food by putting it to good use.
Of families in our local communities experience hunger.
Of edible fresh and prepared food goes to waste every day.
Let's work together!
Families need better access to nutritious food. We rescue thousands of pounds of food from retailers, restaurants, and institutional kitchens every month. We need you!
Volunteer your time. Help transport and deliver food to the hungry, or help with operations or administration.
Donate excess fresh food from your farmer's market, store, professional kitchen, or factory to re-purpose it to feed the hungry.
Align your agency with Daily Bowl to receive fresh vegetables and other food for your clients.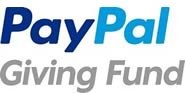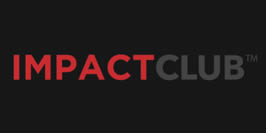 Fouche Foundation
Amy and Brent